The logo function of empower® allows you to insert and even change a logo in a fixed location on the master with a single click. This way you can, for example, work with a single master for the whole company, even though you have multiple subsidiaries using different logos in their presentations.

In order to activate the logo function, you are required to save all desired logos in a Logo Folder placed in Pictures of the empower® library as well as define a logo placeholder in the master.
To save a logo, insert it onto a slide and position it to requirement. Afterward click on Save in Library. If you wish to save multiple logos at once, select all logos on the slide and click on Multiple Objects in the save dialog. Then select the folder Logo on the left under Pictures.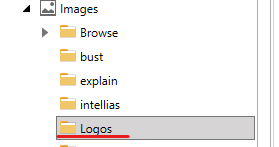 Now change from the empower® ribbon in the PowerPoint® menu to the View tab and click on Slide Master.

In slide master view you then add any shape onto the first, large layout (mother layout) via the empower® ribbon.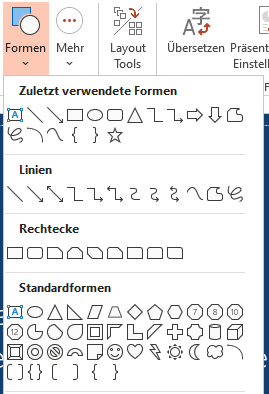 This placeholder will allow the activation of the logo function. Select the shape on the layout and click Define Logo Placeholder (in slide master view)


In doing so, the shape will be defined as a logo placeholder and the master is set up for the logo function. Before you upload the master to the empower® library it is advisable to hide the shape by clicking Hide Logo Placeholder. Clicking Show Logo Placeholder allows you to reveal the shape at any time in order to delete it, should you wish to deactivate the logo function.

To save these changes in the master, you will need to save the master to the empower® library. To do so, click Save as in the empower® ribbon. You can now either overwrite the old master in the library or add a new one.
You can now insert the desired logo into the currently opened presentation by clicking Presentation Settings.
IMPORTANT:
Since 8.8: The logos are displayed in alphabetical order when selected via the presentation settings in empower® Slides
Before 8.8: The logos are displayed sorted according to upload date when selected via the presentation settings in empower® Slides
The logo will be inserted on all layouts of the master, in doing so it will also appear in the position on all slides of the presentation in which the logo was uploaded to the library.
Please note:
The logo will not be displayed in slides/layouts on which Hide background graphics is activated.